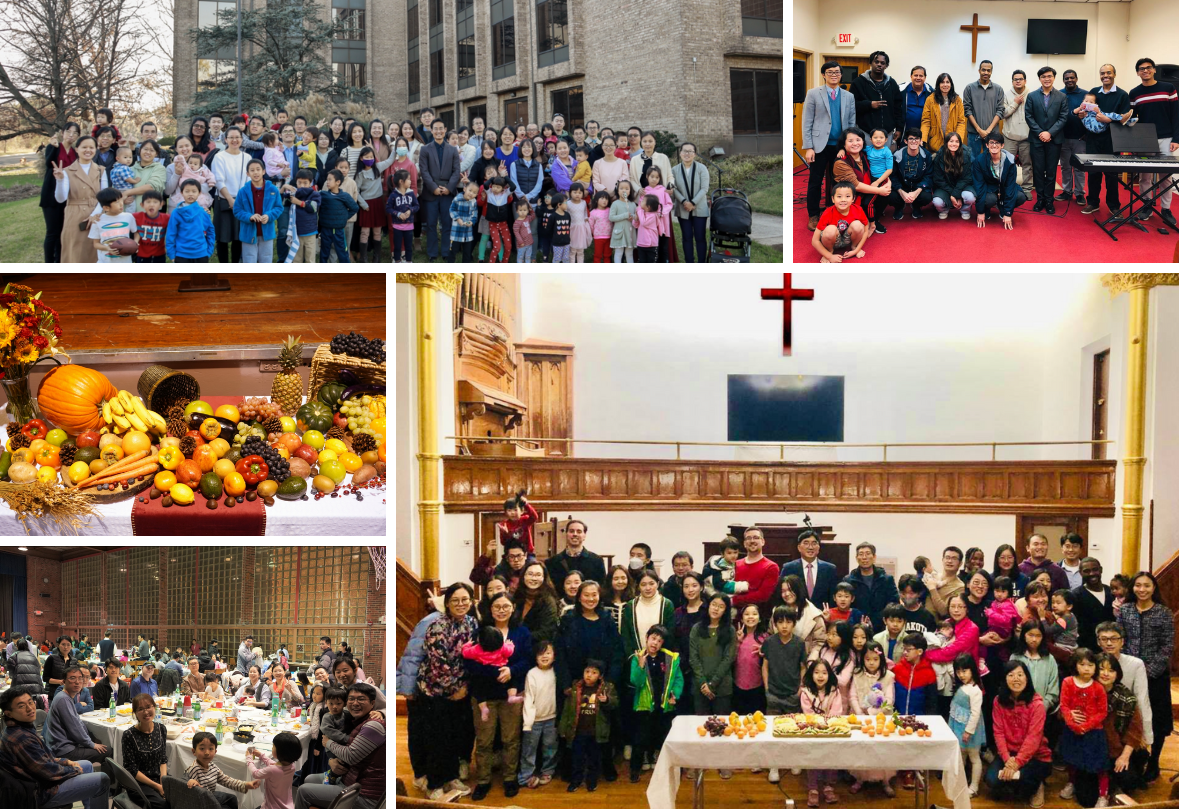 Olivet Assembly United States (OA USA) and affiliated churches, celebrated the day of Thanksgiving with great joy and gratitude before the Lord.
Many churches gathered regionally and held retreats while others held a Thanksgiving service on Thursday evening. Afterwards, the congregants had a gracious time of fellowship where brothers and sisters enjoyed Thanksgiving meals.
It was a time filled with joy and gratitude to God who poured down numerous blessings to all the participants.