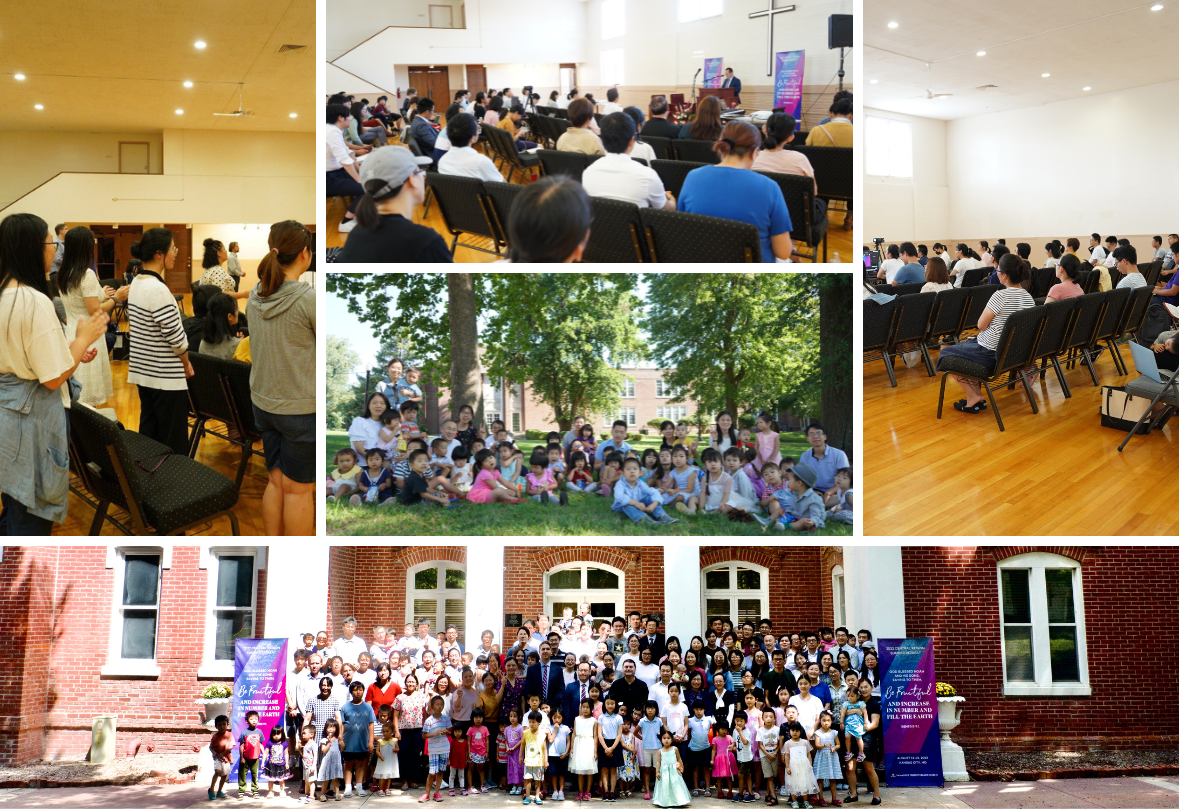 This past weekend, the central region presbytery of Olivet Assembly United States (OA USA) held its annual summer retreat with the theme of 'Be Fruitful and Increase in Number'.
All members from the states belonging to the central region of the USA gathered during the retreat to focus on the Word of God and to meditate on God's calling and history of salvation. In particular, this time, the messages delivered centered on Genesis 6-9 on the story of Noah.  Noah's story was a reminder to all attendees to live a life of righteousness and faith before God and to be the "Noahs of today".
Apart from looking at God's word intently, all participants had various times of fellowship, activities, and prayer through which they could meet God deeply. Everyone was glad for this retreat and received great strength to live for God's kingdom and to preach the gospel of salvation.