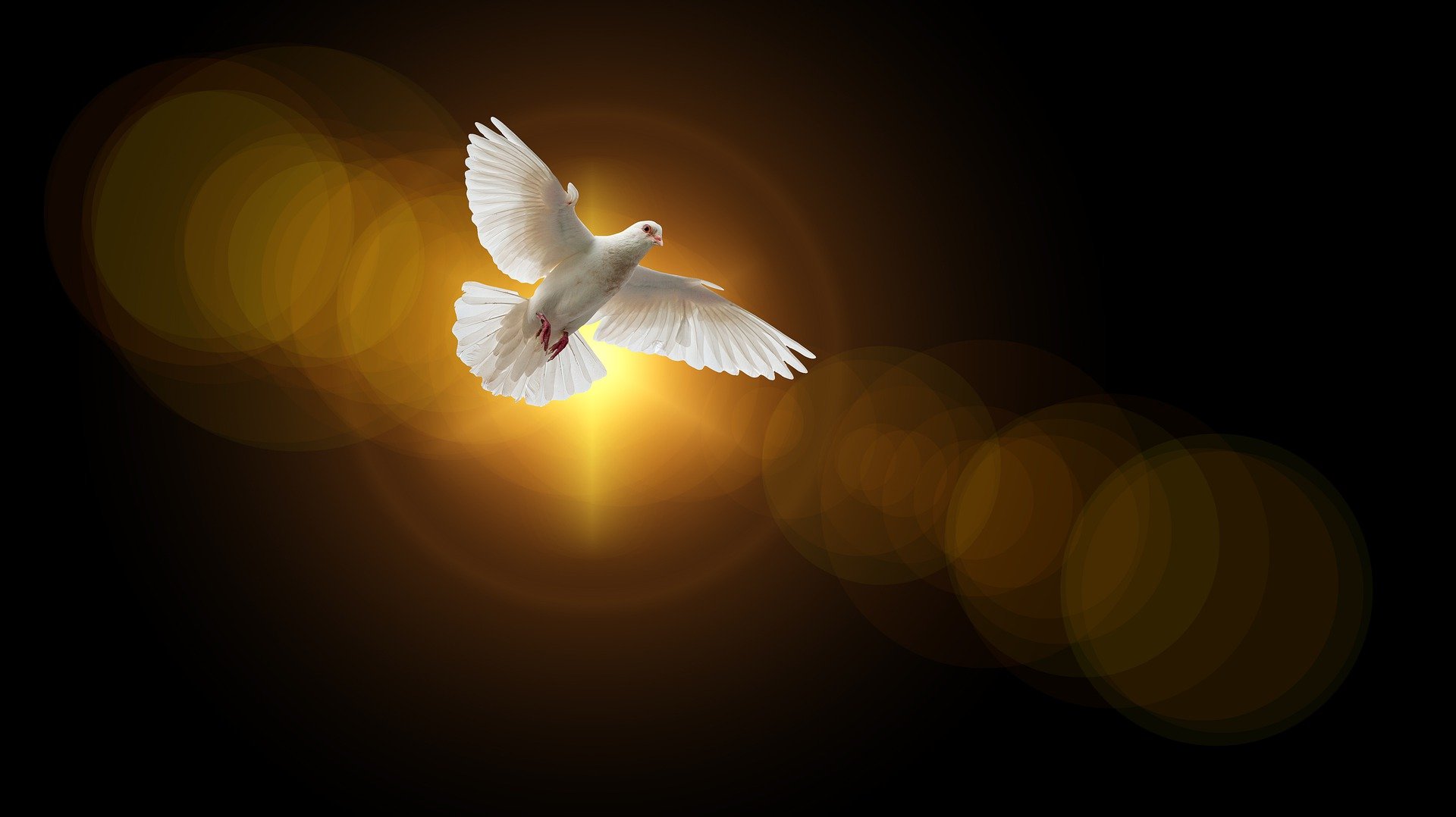 Affiliated churches of the Olivet Assembly United States and Canada (OA USA & CA) are currently preparing for Pentecost retreats and events that will be held throughout the regions.
Pentecost this year falls on June 5th, 2022. It is a time to commemorate the descension of the Holy Spirit as recorded in Acts 2. And to meditate deeply on the works performed by the early church through the power of the Holy Spirit who enables believers to live a godly life.
The Lord Jesus prior to his ascension to heaven told his disciples to wait and receive the gift of the Father which would give them the strength to witness to the ends of the earth.
"Do not leave Jerusalem, but wait for the gift my Father promised, which you have heard me speak about… But you will receive power when the Holy Spirit comes on you; and you will be my witnesses in Jerusalem, and in all Judea and Samaria, and to the ends of the earth." (Acts 1:4,8)