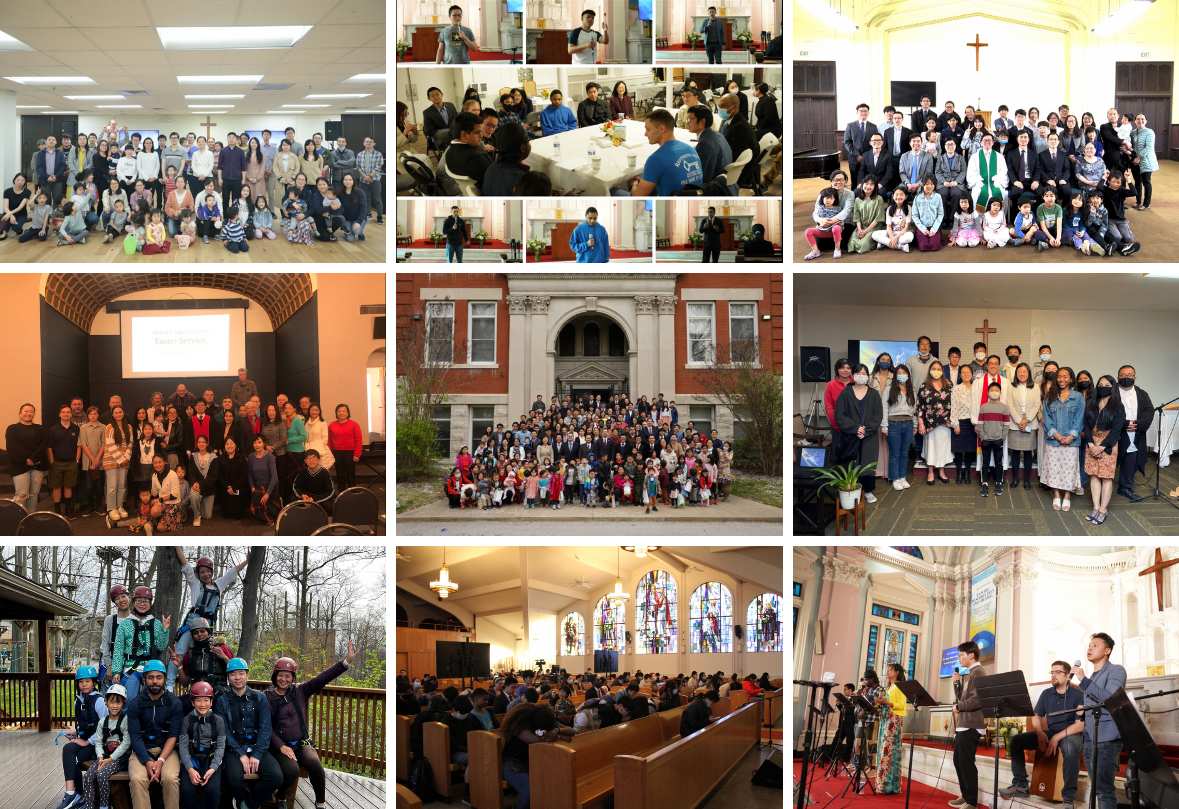 April 15th-17th was a weekend full of God's Word and joy as members of affiliated churches of Olivet Assembly United States (OA USA) gathered to celebrate the resurrection of the Lord Jesus Christ and His victory over sin and death.
Congregants from various regions in the U.S. took the time to retreat themselves from the day-to-day activities and solely focused on meditating on the Lord's suffering, His heart, pain, and sorrow, along with his triumphant resurrection after 3 days of his death.
Each day of the Easter retreat, attendees studied the Word of God deeply and a series of activities and a time of fellowship, praise, and prayer were held.
Upon the conclusion of the retreats, participants had the time to testify about the way that God manifested in their lives and how they wished to apply all that they learned in their everyday life from this day forward.