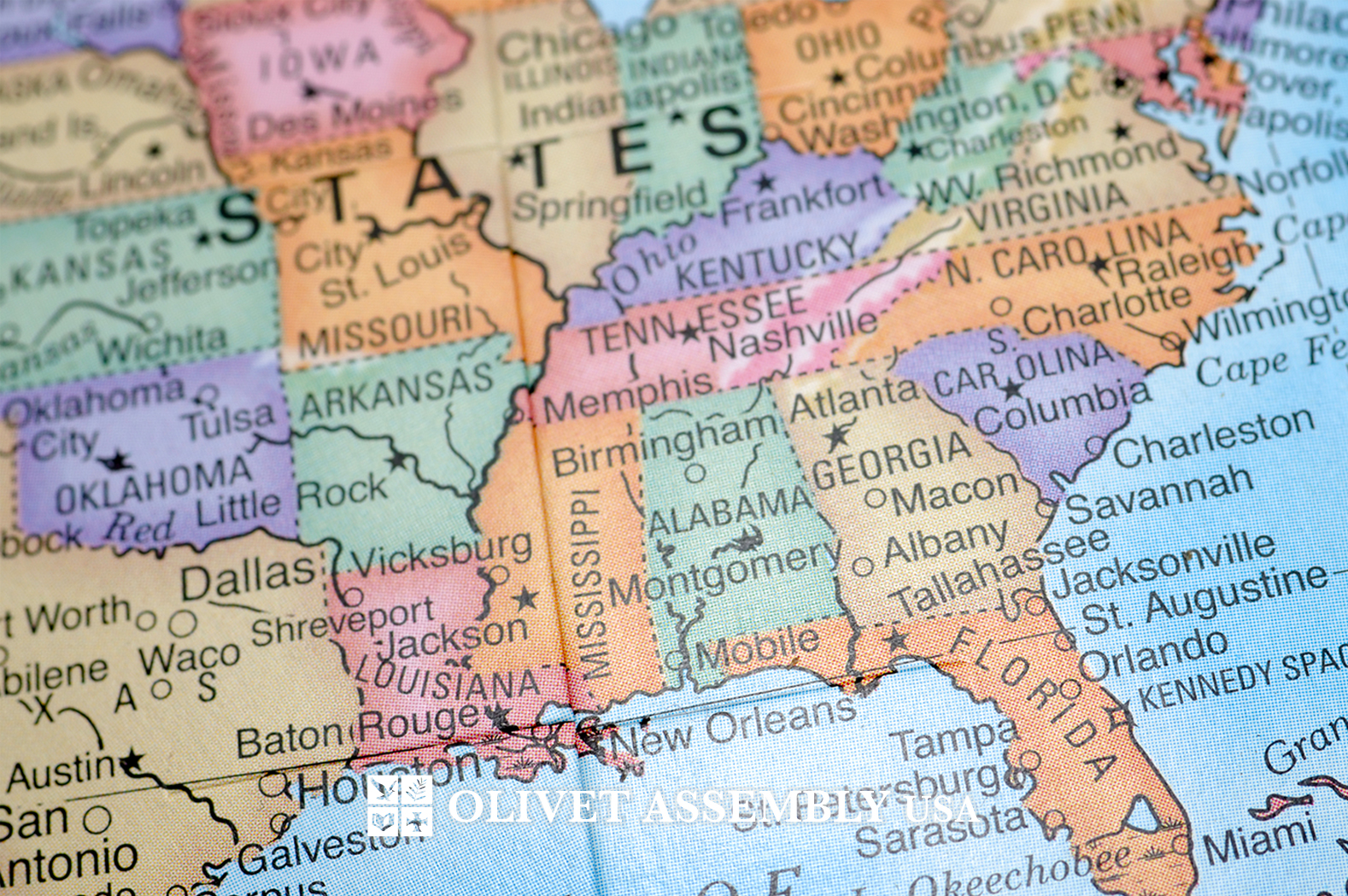 Olivet Assembly United States (OA USA) is preparing to hold its U.S. Mission Conference this March 2022. This mission conference is a time to unite the missionaries from all its churches within the U.S. and to make important decisions regarding the direction of the mission for 2022.
At this time, the venue, program, and schedule are being discussed and prepared. There will be special guests with mission experience who will be invited to deliver various lectures and to ignite the fire of the Holy Spirit upon the ministers.
It will be a time to share reports from the end of last year until the time of the meeting and to reveal the progress and growth of the church.
All OA USA staff and church leaders are praying for this conference to be held in the power of God and for each attendee to overflow with God's grace.