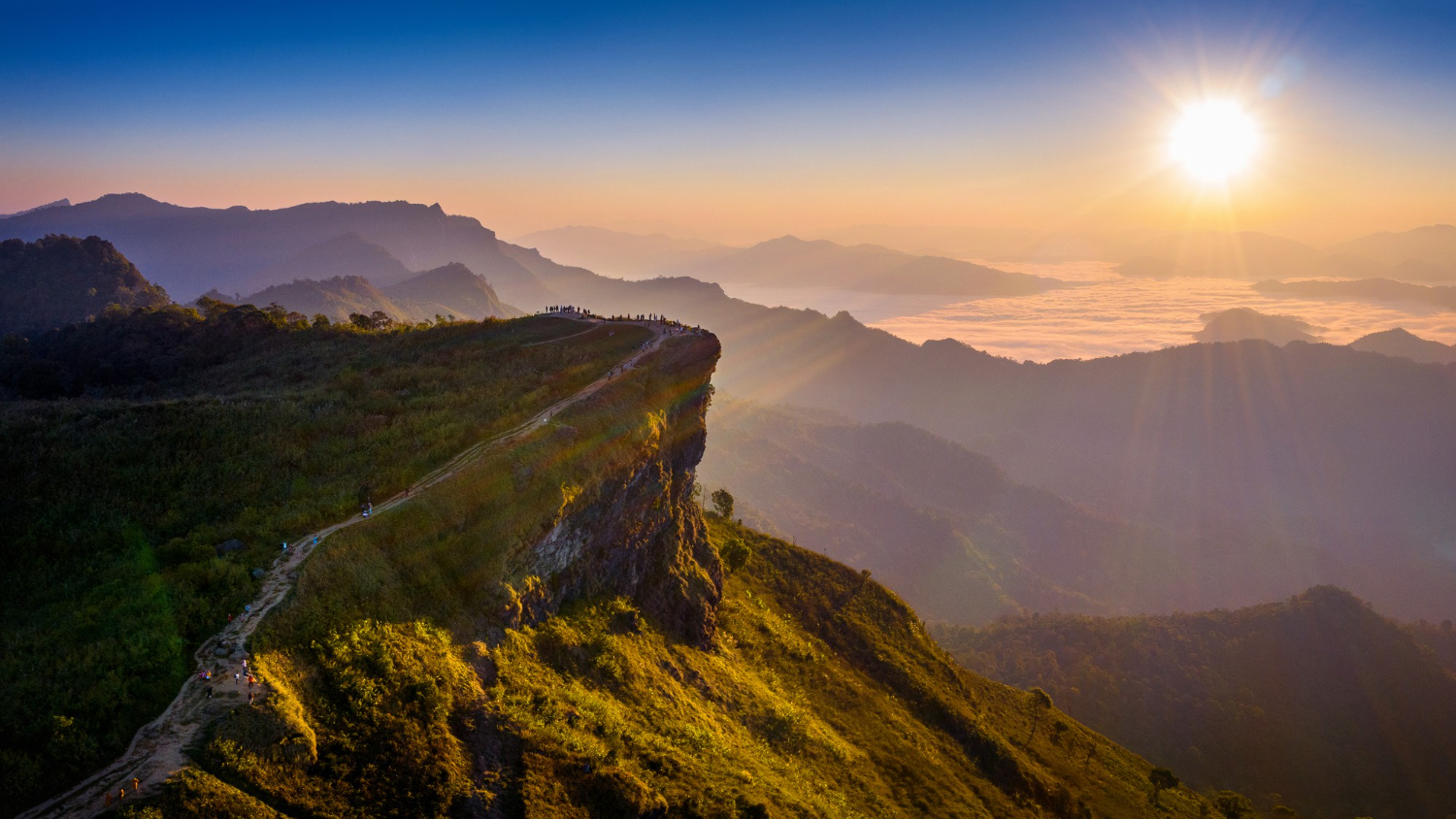 On the first day and hours of January, Olivet Assembly United States (OA USA) offered a new year's service to God welcoming 2022 and giving thanks to God for the numerous blessings that took place last year.
OA USA's churches gathered together with overwhelming gratitude and joy for God's provision in 2021 and with full expectation of all that God has in store for 2022. During the new year's service, a hopeful message was given where churches gained strength and renewed their heart's through the precious Word of God.
Additionally, all congregants around the U.S. took the time to remember the blessings given by God last year and with great hope thought about the mission goals and plans for the new year.