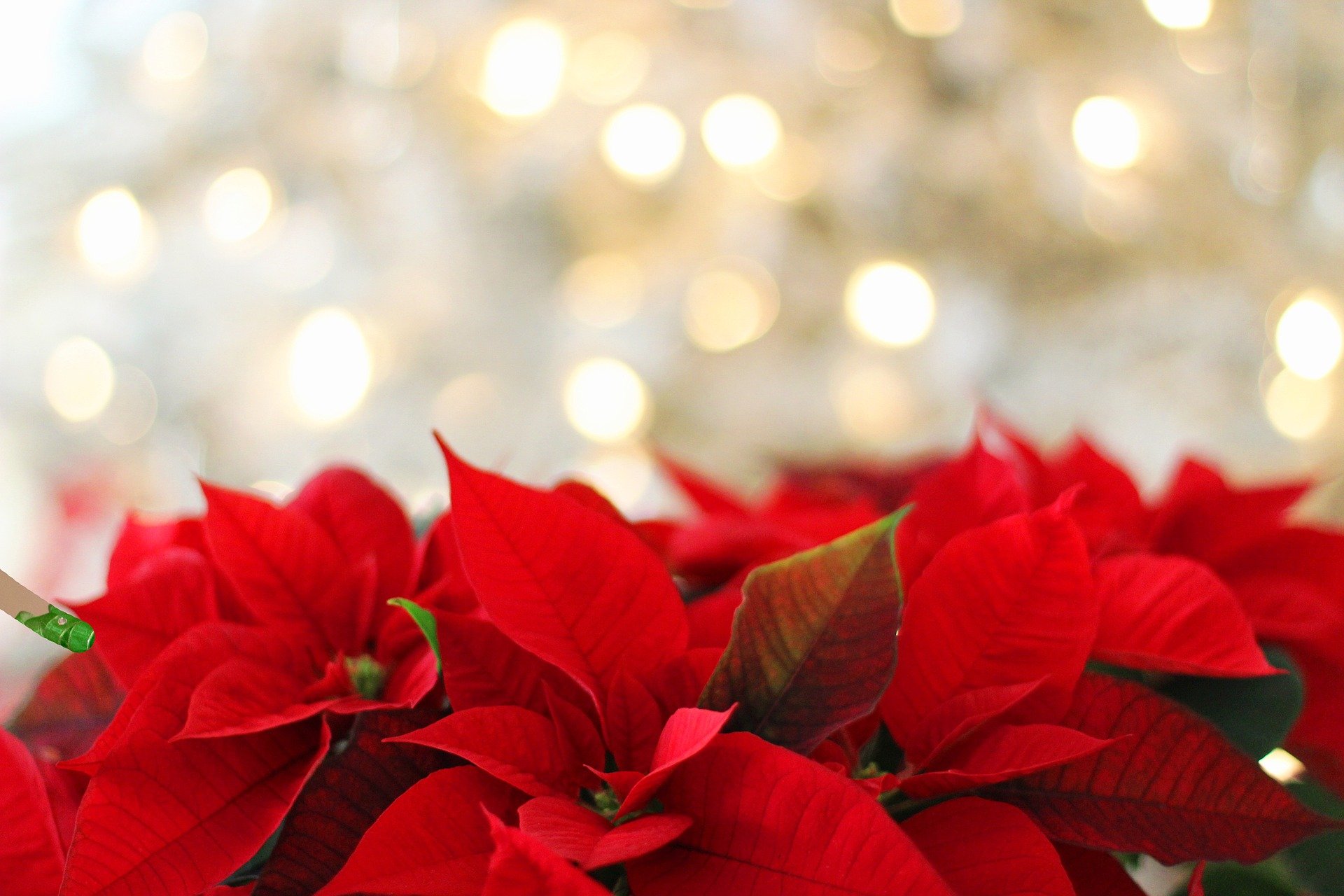 As Christmas approaches, the churches under Olivet Assembly United States (OA USA) are planning various events to bring the light of Christ onto this world during this special season.
Christmas is a very important time when as Christians we commemorate the birth of our Lord and Savior Jesus Christ. Through his humility and self-emptying, Christ came to this sinful world and gave everything of Himself, even His own life. By that sacrifice, reconciliation to mankind, the hope of salvation, and the Kingdom of God was brought into this world. Therefore, many churches are utilizing this time to meditate on the meaning of His coming and His love for sinners like us.
With various events, services, and activities, all OA churches around the United States are preparing to share the gospel with those who are yet to return to the Father God and to bring the true love, joy, and peace that comes through having a relationship with Him through His Son Jesus Christ.
May Christmas be truly a season to shine the light of Christ into this dark world and the time for God's lost sheep to be found.