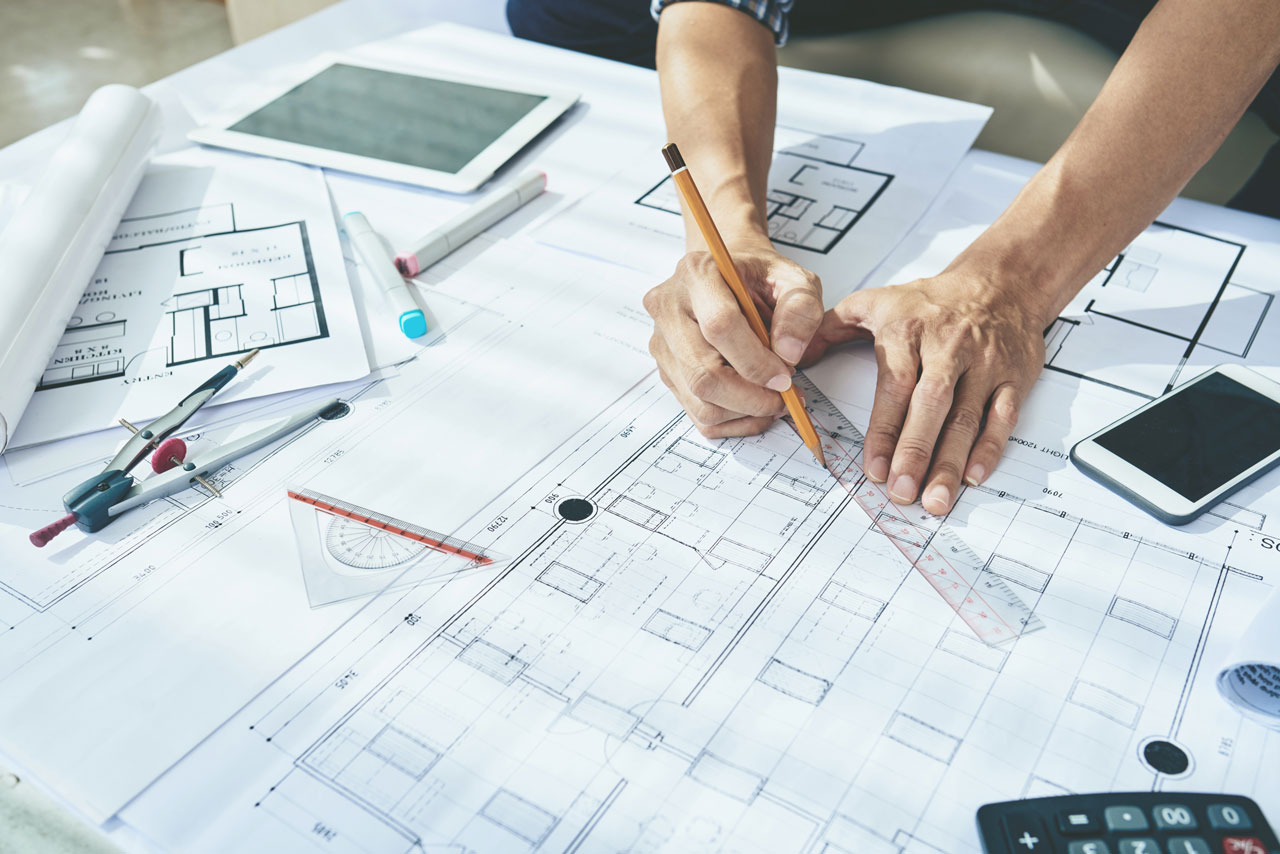 With the recent establishment of 9 United States presbytery headquarters, the national mission is entering a new chapter where the reconstruction of God's temple has become the highest priority. Olivet Assembly USA is now making plans for Olivet Centers that God has graced the mission by conducting renovations needed to meet their full potential.
From discussions with Dover Nehemiah team earlier this week, a preliminary plan was proposed to start the recruitment campaign for more Nehemiah members. A team is being considered to put focus on the public contents provided, included website, pamphlets, and introduction videos, so that the recruitment materials can draw the attention of skillful professionals who are ready to take on upcoming construction tasks. The team will make presentation with churches nationwide to present the recruitment plan and explain how they can help to recruit from their everyday evangelism and education work on college campuses.
The project will not only help to restore many facilities that will allow God's people to worship, but it will also open new paths to acquire additional centers. Experience and successful renovations from Nehemiah Project will become model for opening doors for additional resources that would help tremendously in then latter push when acquiring more centers would be required.
Full-time construction experts and interns like Nehemiah in the Bible who found God's calling to rebuild the Jerusalem Wall are critically needed. The diligent hands of godly builders and their faith encourages believers to find strength to worship God in difficult situations. Nehemiah repaired the walls of Jerusalem after it was burned down, and it says that the enemies of the Jews lose their self-confidence because they realized it was done by the help of God. Both physically and spiritually the work of Nehemiah Project is expected to meaningfully impact the revival of worship and the spiritual fight of believers across the nation.