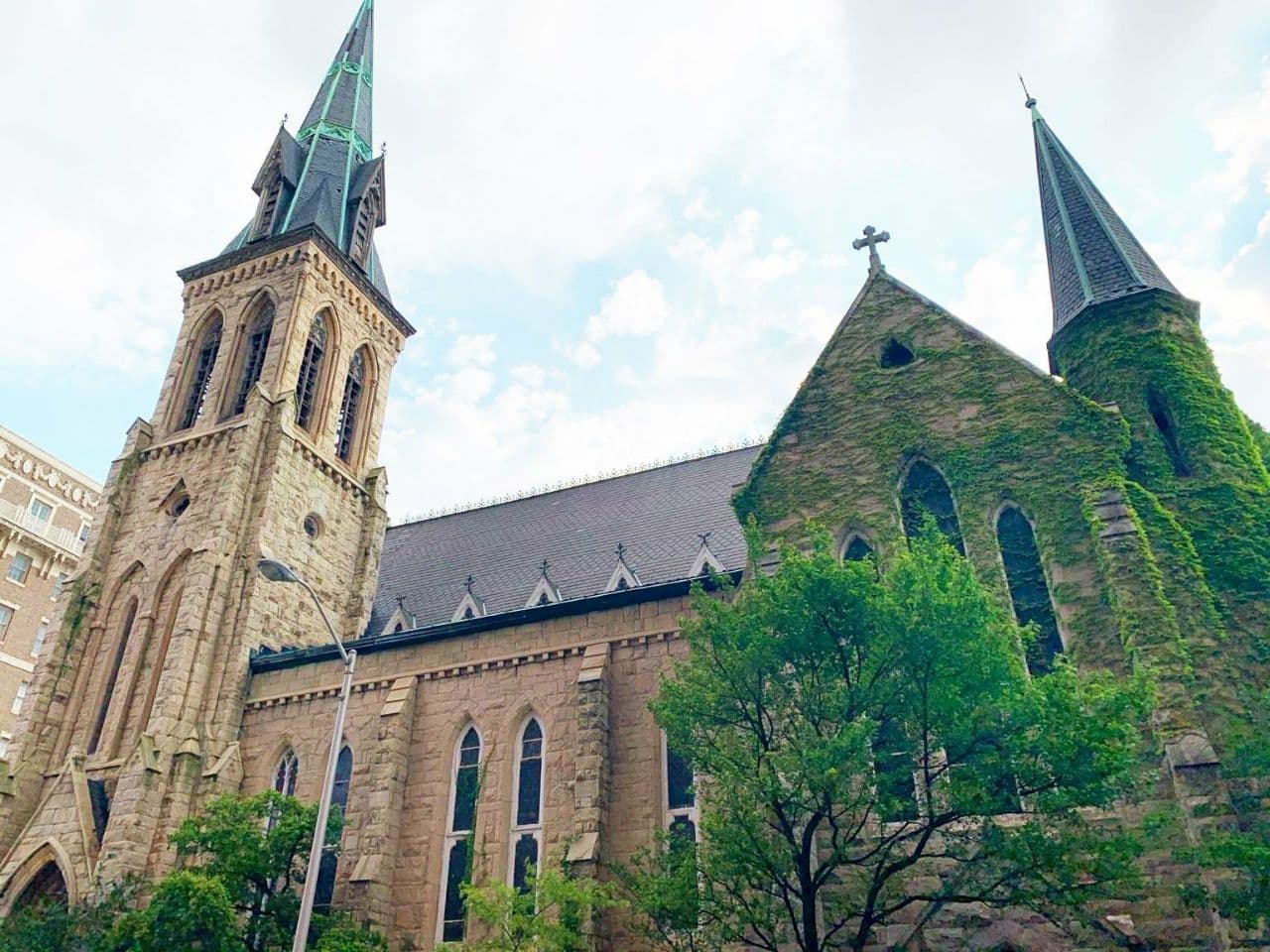 The Olivet Assembly has acquired the 16,338 square-foot New Refuge Deliverance Cathedral in Baltimore Maryland on Thursday, January 21.
The St. Louis based Olivet Assembly, an evangelical Christian denomination in the Presbyterian tradition, purchased the property at 1110 St. Paul Street in downtown Baltimore where the Mount Vernon historic district is located.
Anthony Chiu, the General Secretary from Olivet Assembly said, "We thank God for letting us continue the legacy of spreading the gospel and the good news of Jesus Christ following the faithful work done by brothers and sisters at New Refuge Deliverance Cathedral. We hope to continue the good work that began there by our fellow believers in Christ by serving God and being a good neighbor to those in the city of Baltimore."
The Gothic-style church was designed by E. Francis Baldwin and Bruce Price and constructed between 1870 and 1872. Originally known as Christ Protestant Episcopal Church, it was acquired by New Refuge in 1994. The stone church structure has a prominent and distinctive 6-story bell tower and spire, and its main sanctuary seats 750 with an additional 50 seats on the balcony.