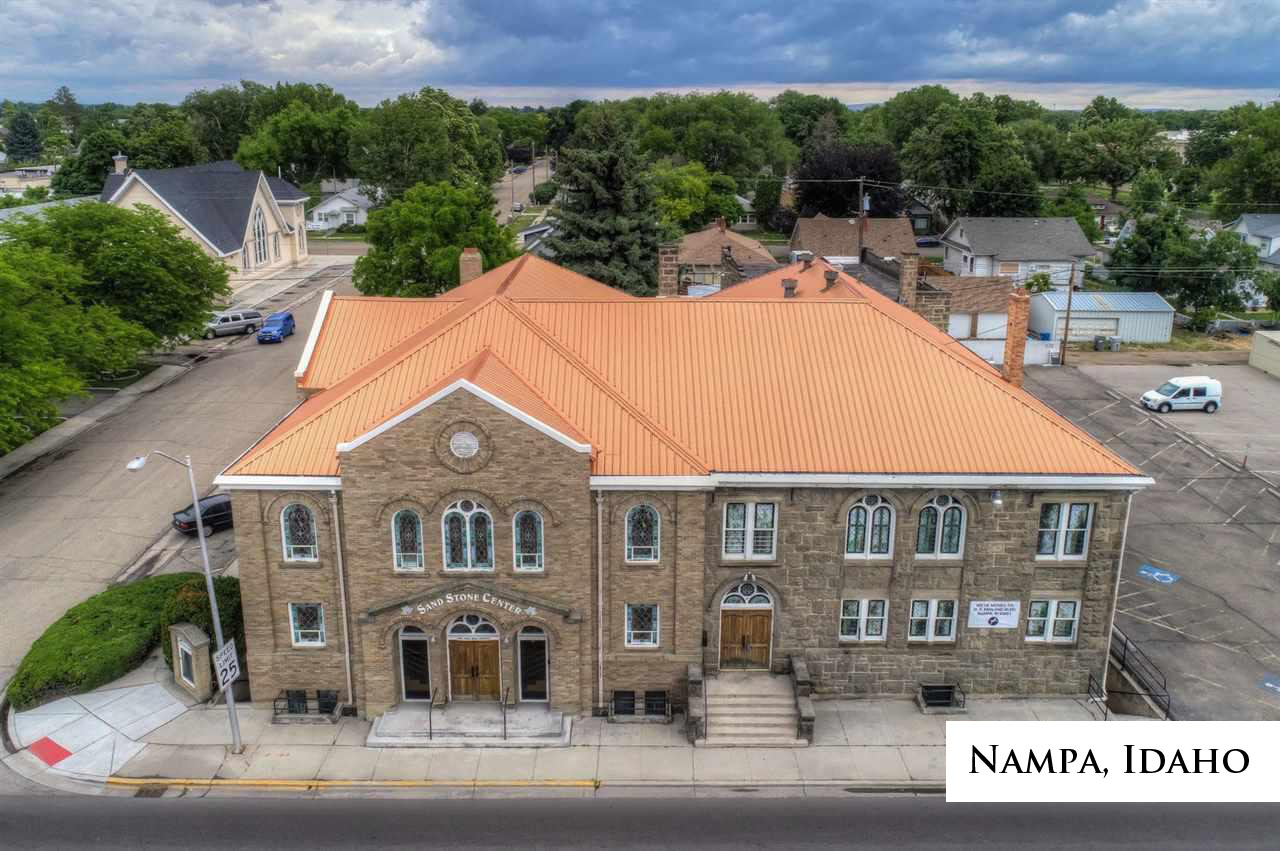 On December 30th, the new location for United States Olivet Assembly's Northwest Presbytery headquarters was acquired and will soon be relocated to Nampa, Idaho. The sanctuary will also become the new home of Boise Antioch Evangelical Church, which serves congregation in the Great Boise region.
Located in Nampa, Idaho, the new center presents vast potential for the promising mission that unites 4 northwestern states: Washington, Portland, Idaho, and Alaska. The region is also viewed as a bridge between US and the immigrant-friendly city of Vancouver across the Canadian border. With a flourishing set of ethnic group and young, vibrant population, the region holds tremendous potential to new start-up ministries and church growth.
The Treasure Valley area is becoming an attraction to young families in West Coast cities in states of California, Washington, and Oregon. With strong education and affordable housing, the predominantly Christian city is expected to multiply in population in the next several years. Nampa and Meridian were listed as 2 of the top 10 fastest growing cities in America by the Idaho Statesman on October 2020.
Originally built by the Methodists, the building was later sold and transformed into an event venue called the Sandstone Center for decades. In 2014, church function was restored to the building by the Christian Faith Center. The Idaho Press-Tribune described the building's rich history in 2014, "The building and its long history is evident in each room along with photos of Nampa over the years. An ornate wooden ceiling arches above the pulpit in the main floor sanctuary. A balcony over the sanctuary glows as light comes through original stained glass windows."
The center is just minutes away from the Northwest Nazarene University, a Christian-affiliated and highly-ranked university in the Western Region, and the College of Western Idaho campus. The largest university in the area is Boise State University, around 20 minutes from the center, with 25,000 students annually on campus.
For any media inquiries, please contact media@olivetassembly.org.