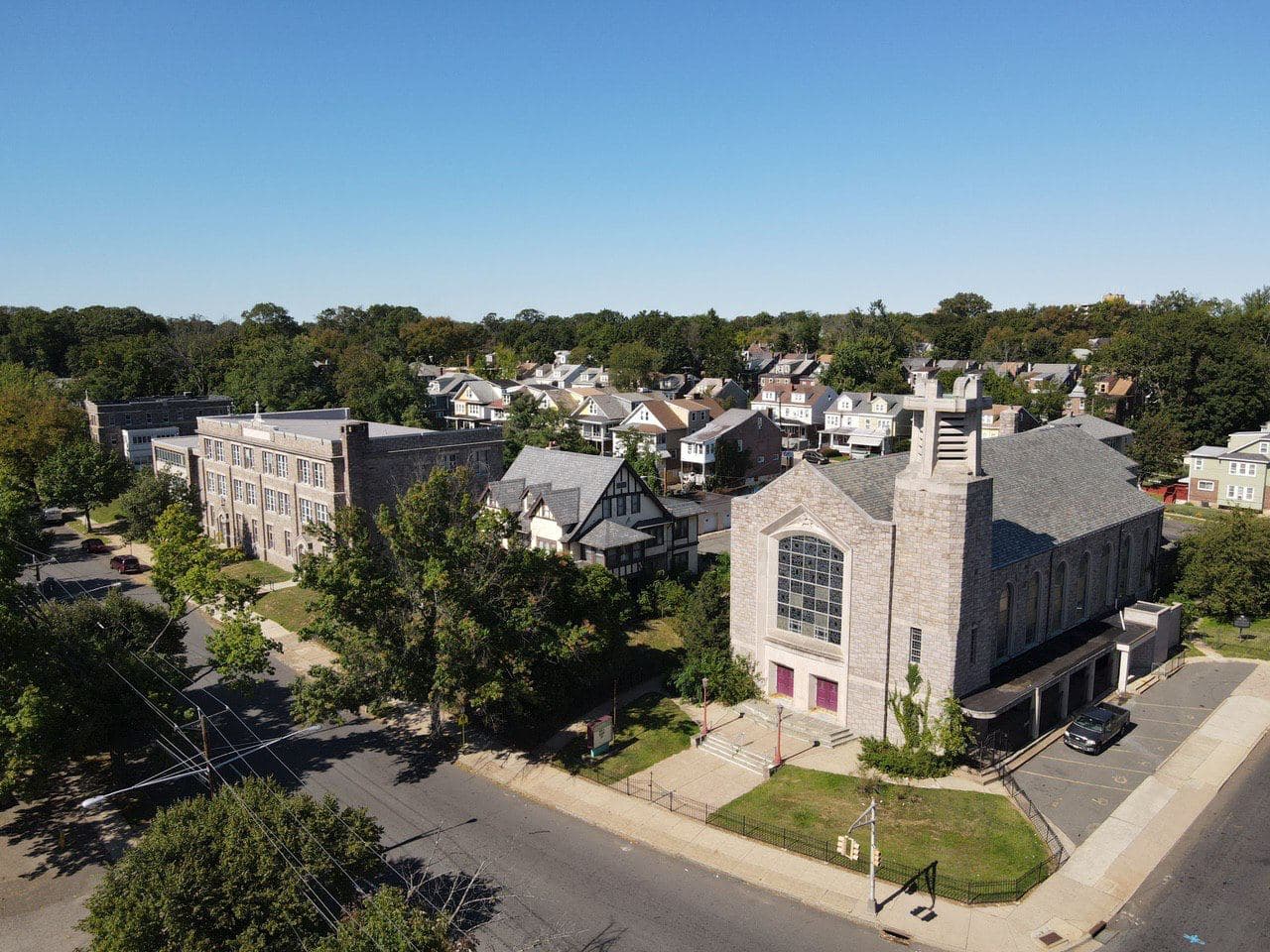 Olivet Assembly USA is pleased to announce the acquisition of the new world HQ and move-in of its affiliate Apostolos Mission International (AM) in Trenton, NJ. AM, a youth ministry affiliated with Olivet Assembly USA, is a youth ministry and will be operating their main administrative office from the Trenton center.
The property on Bellevue Avenue was formerly Blessed Sacrament church. The Catholic Church has a long and precious history as the first Black Catholic congregation in Trenton. It is with great honor that AM can use this land as a way of serving the Trenton community and extend the mission of the Gospel internationally.
The location is also just 20 minutes away from Princeton University. The private Ivy League school and the 4th oldest higher education institution in the nation who is very much engaged in the central New Jersey Community. The new location is expected to bring a thriving Christian youth ministry to the Trenton-Princeton region.
AM is an interdenominational ministry committed to spreading the gospel to the ends of the earth, testifying to the eternal love of the Lord. The ministry launched in 2002 as Apostolos Campus Ministries. Dr Ralph D Winter served as the first honorary chairman. They are excited to continue their history from Trenton.
For any media inquiries, please contact media@olivetassembly.org.