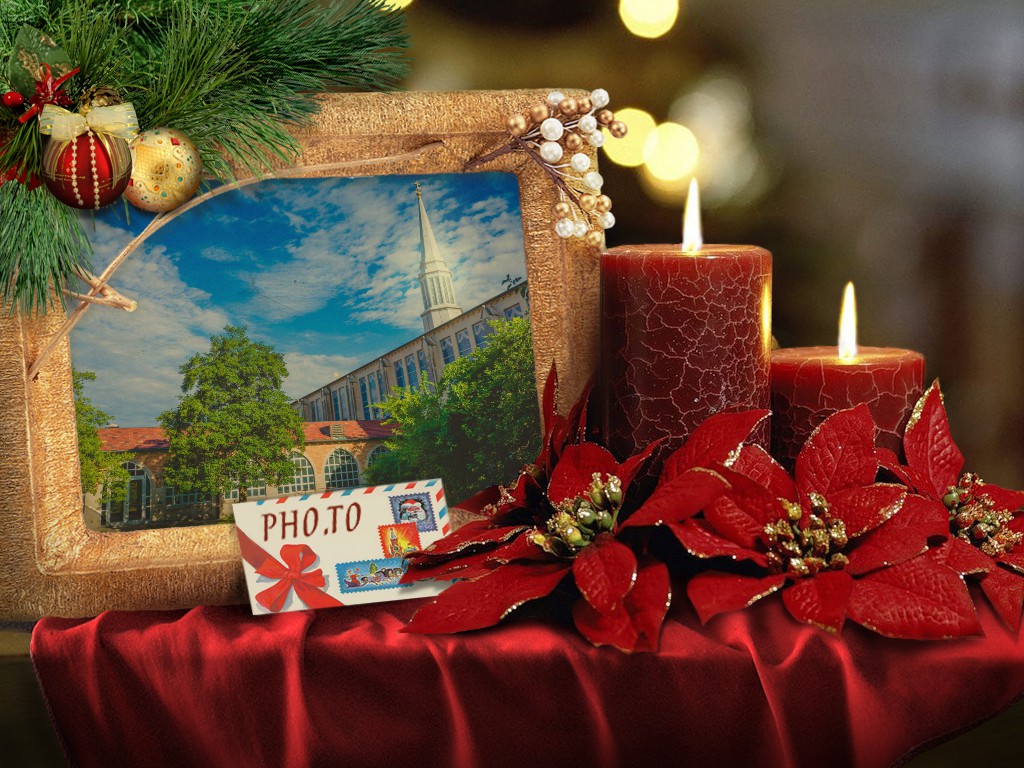 On December 25th, the Midwest Regions held its Christmas retreat in St. Louis with a Christmas Service delivered by Pastor Anthony Chiu, Olivet Assembly United States General Secretary.
The service began with joyful praise and an intercessory given by Pastor Aaron Reppert. Following this, Pastor Anthony the sermon with warm greetings for Christmas day and delivered a message centered on John 3:16.
The retreat and service was attended online by congregants from four regions: Midwest, Central, Mountain and Southwest. The retreat began on December 24th afternoon with opening service given by Pastor John Zhang with lectures from Sermon on the Mount (Matthew 5-7) delivered over the course of 4 days until December 27th.
The retreat ended with overflowing testimonies shared by attendees. Music performances were also broadcasted and given by artists from Jubilee World and Immanuel Church's children ministry.
The following is a short introduction to the Christmas Service sermon:
John 3:16 For God so loved the world that he gave his one and only Son, that whoever believes in him shall not perish but have eternal life.
This has been called "Everybody's text" by theologians because it is the verse that verified God's love for everyone in this world.
William Barclay said that this verse presented the fact that initiative of all salvation lies in God, not us. Instead of being forgiven because we persuaded God to forgive us, instead of us seeking to pacify the wrath of God, it is God who initiated his love to us by sending his Son. Behind it all, it is God's love that caused the initiative.