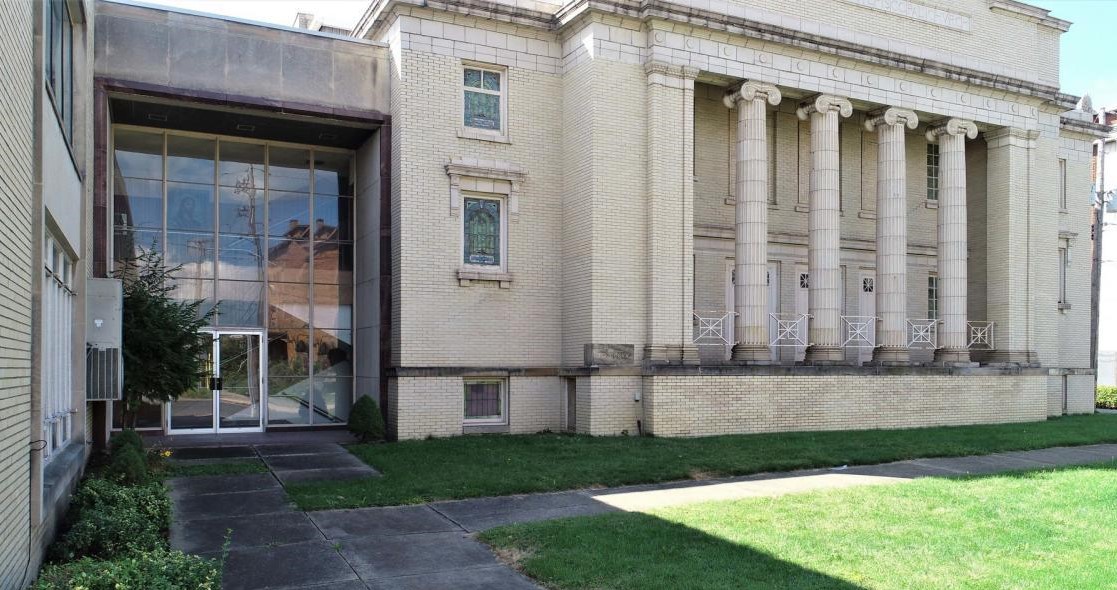 Olivet Assembly completed the acquisition of a new church building in the City of Warren in Ohio. The building will serve as the headquarters of Midwest Presbytery, where mission administration and leadership education will take place for churches from the surrounding states.
Originally built by the United Methodist Church, the Church has a sanctuary with surrounding balcony. The basement of the Church is equipped with a large kitchen, a dining area that has an associated stage, choir room and a library. There is also an Education Center attached with two floors of classrooms, a large auditorium on the second floor, Sunday school/daycare, restrooms and the Church office.
The new center lies on the border of Ohio and Pennsylvania and within an hour radius of 3 major cities: Cleveland (2 million), Akron (700,000) and Pittsburgh (2.3 million). The location makes it a strategic center in the Midwest as well as an education hub through the sizable classrooms that the building offers.
For any media inquiries, please contact media@olivetassembly.org.