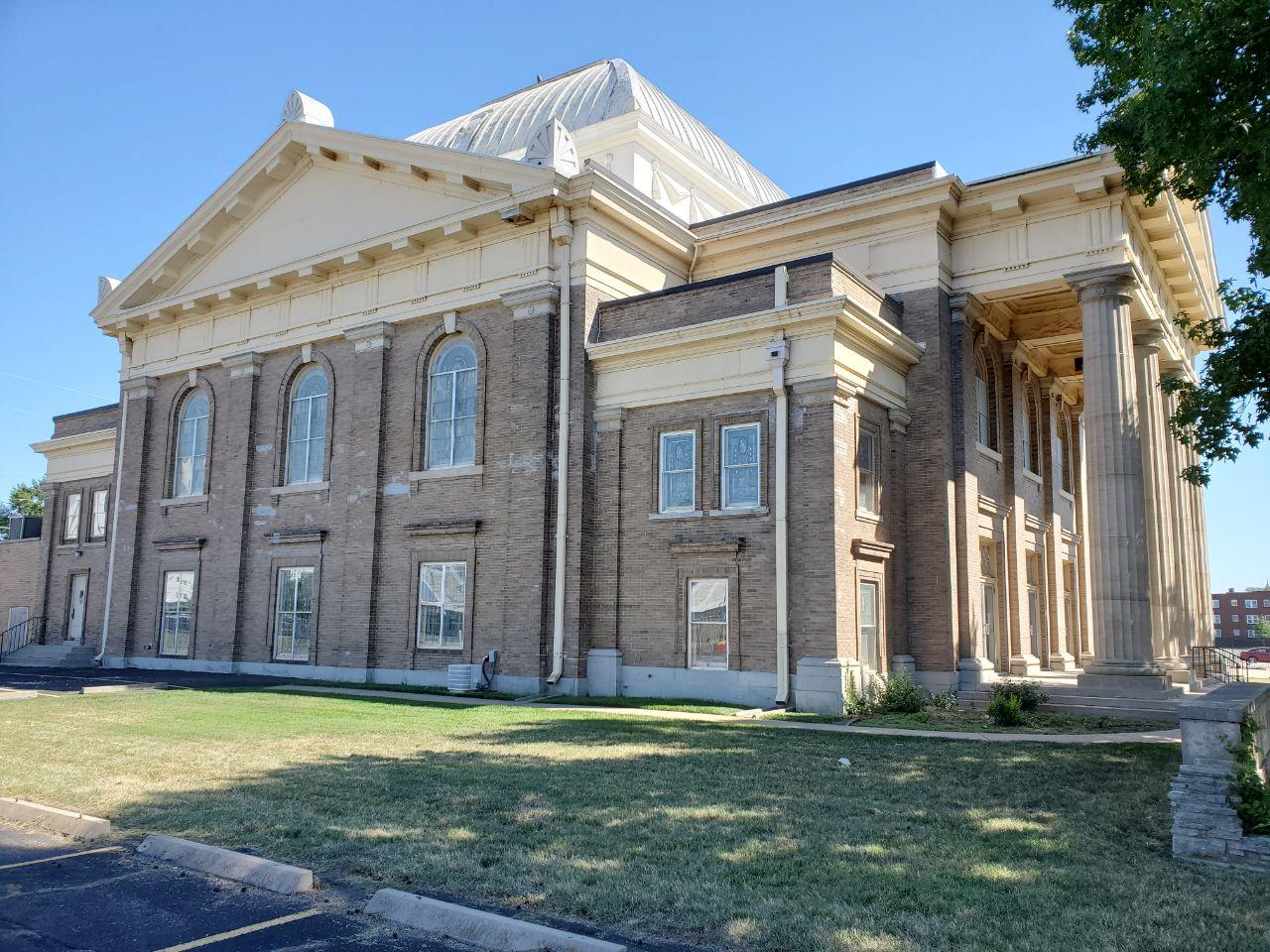 Kansas Olivet Center was acquired in Wichita on Friday, September 25. The closing was a cause of celebration for Canaan Community Church as the church prays to rebuild the walls of church and preach faith to a nation in search of its Christian heritage.
Upon receiving the keys to the new sanctuary, Pastor of Canaan Community Church Erin Yuan reflected, "We are very thankful for all those that have contributed to acquire this new church. Just like our church name is Canaan Community, we want to build a community that many souls can be rest and many believers can be raised up.
"We want to restore the place for God's purposes. We believe that there is nothing impossible in God," said Pastor Erin.
The church, on 828 N Broadway St, lies in the heart of downtown Wichita where the city hall, courthouses, hospital, and financial buildings are closely located. It is also 10 minutes from the largest university in the city: Wichita State University. The center is envisioned to be the new home of Canaan Community Church in Kansas. Formerly known as the Grand Chapel, the center also contains a sizable chapel, a banquet/fellowship hall and commercial kitchen below it, and a few office/reception spaces in the back.