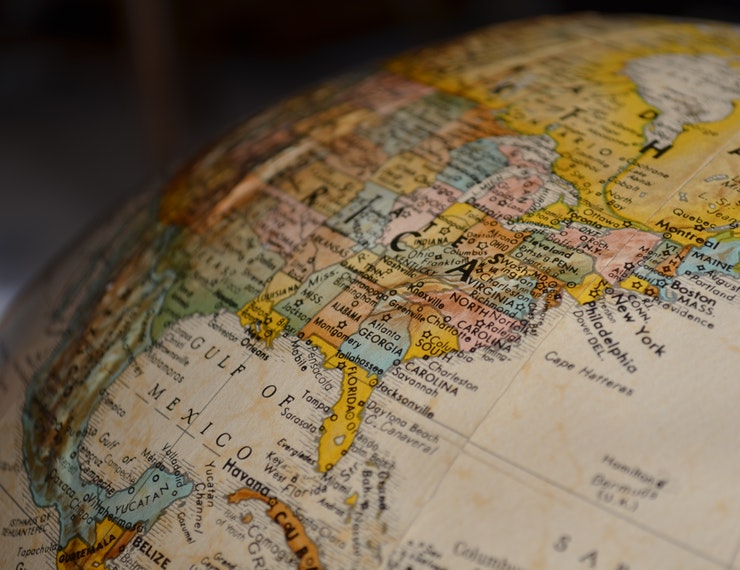 On September 26, Southeast region holds a regional retreat with attendees both onsite and online.
Jubilee Church from Nashville and Atlanta Bethel Community Church hosted the retreat with the theme Creation and Sin. Pastor Isabel Yoo preached two Bible studies from Genesis and Romans in the morning, and Pastor Thomas Wang preached two Bible studies in the afternoon.
The whole retreat was filled with God's mercy and grace. Pray that God could raise many people through southeast region and more and more missionaries could join southeast region.