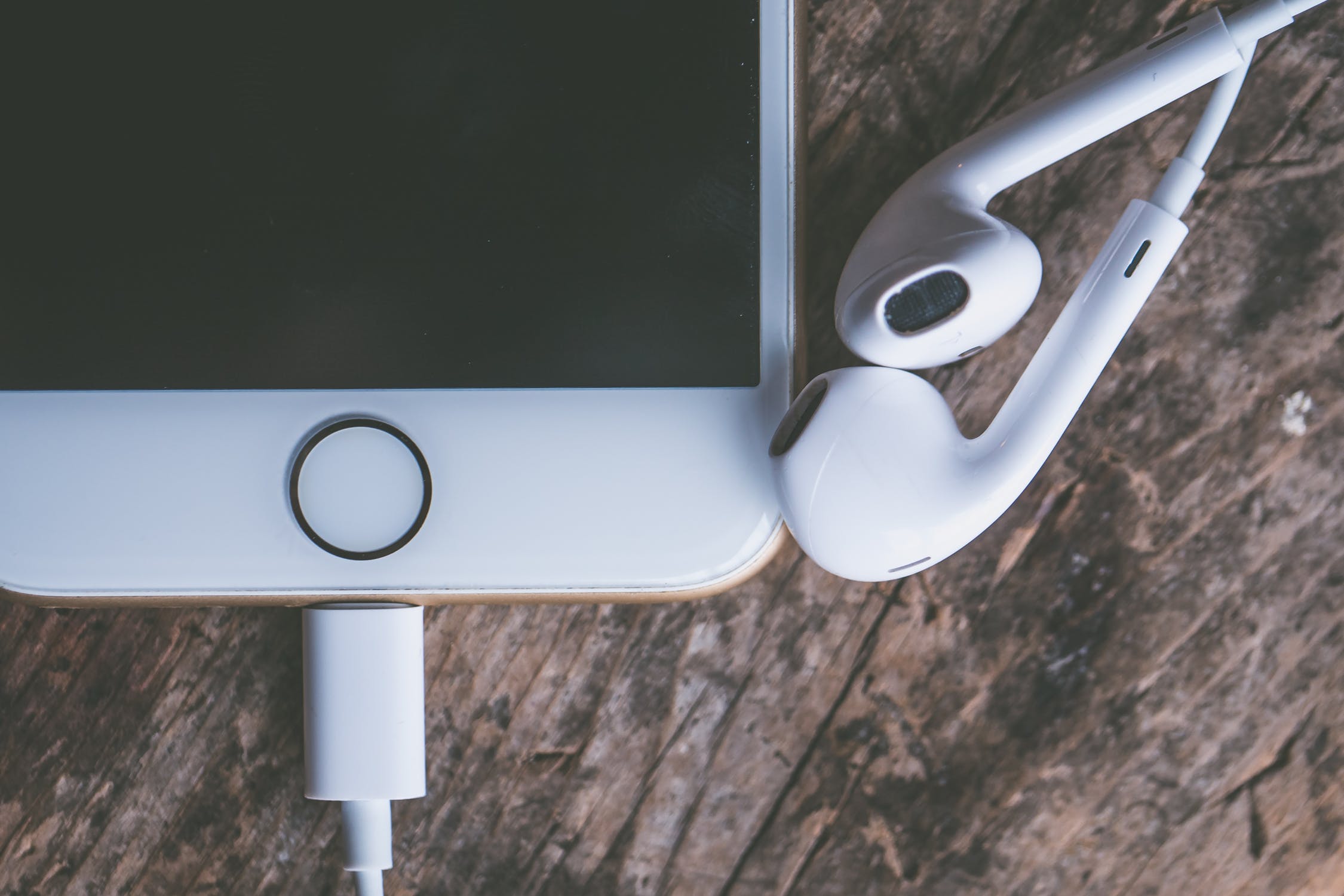 Olivet Assembly United States and Canada began its first podcast series. The podcast has been developing for the need of promoting more online activities. After discussion, it was decided that about a dozen of ministers to volunteer to give short lecture series in rotation beginning with the topics on the four spiritual laws and the book of Gospels.
Many students across the nation joined its first podcast, and also many ministers joined it to learn the atmosphere and to have ideas on how to further develop the platform. Pastor Walker Tzeng, from San Francisco Gratia Community Church, gave the first podcast lecture on the introduction of the book of Romans. He explained about the kinds of sinful images that we might have that the book of Romans reveled to us, however, how the love of God came to us and reconciled us to build the right relationship with God. Only by faith in Jesus Christ, we could live in His righteousness, he added.
The podcast aims to provide introductory level lectures that are suitable for new believers. The podcast will air from Monday through Friday at 3:00 pm (EDT).