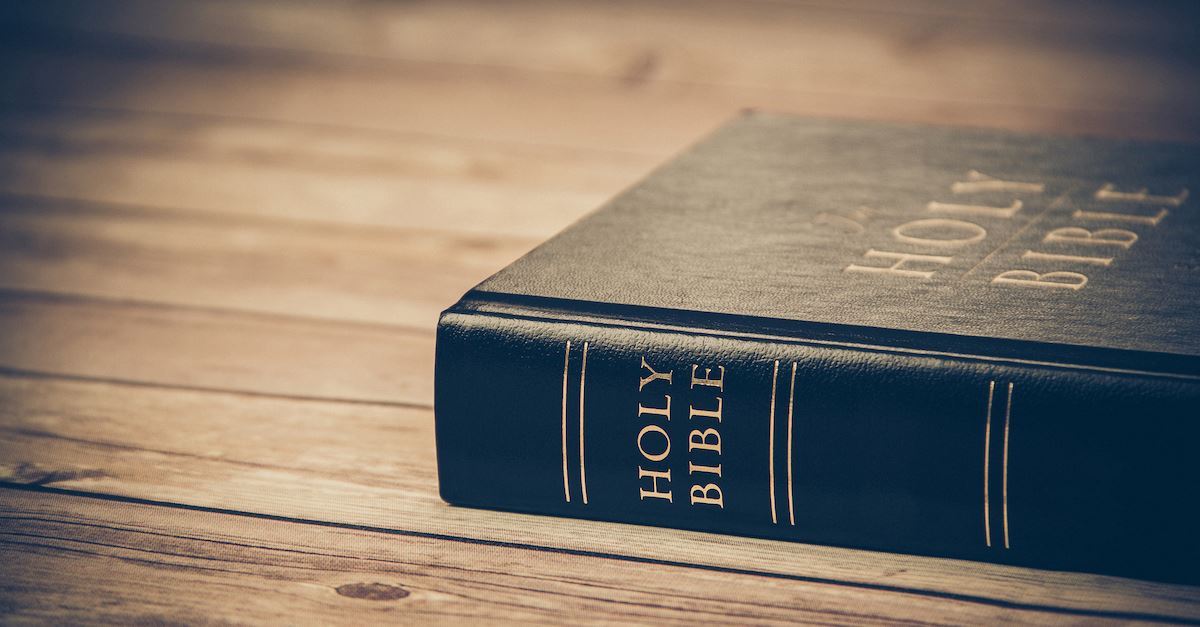 It was announced that after Easter Sunday, Olivet Assembly Education Department will commence a 30-day focused study on the Book of Romans with members nationwide. World Olivet Assembly have exhorted last week for all congregants to study the Book of Romans in-depth. The fire of the Holy Spirit should ignite in our hearts in order to keep faith and encourage others during the pandemic.
The Book of Romans contains essentially the core principles of the gospel. The book has brought numerous revivals in the past, including the revival of the reformer Martin Luther who brought forth the Reformation. Because Apostle Paul wrote the letter in a sincere appeal to a city he longs to preach to but feared he never would, the letter contained the condensed version of nearly every doctrine that Apostle Paul had known. Theologians have described the book as a storage of weapons for the spiritual battle. A clear understanding of the the book would enhance biblical knowledge over a wide spectrum.
It is the goal of Olivet Assembly to equip all ministers with the tools necessary to educate believers and advance a passion to preach the gospel constantly even in unfamiliar environments or platforms. God will surely use the tools that are prepared and sharpened to testify in this generation.