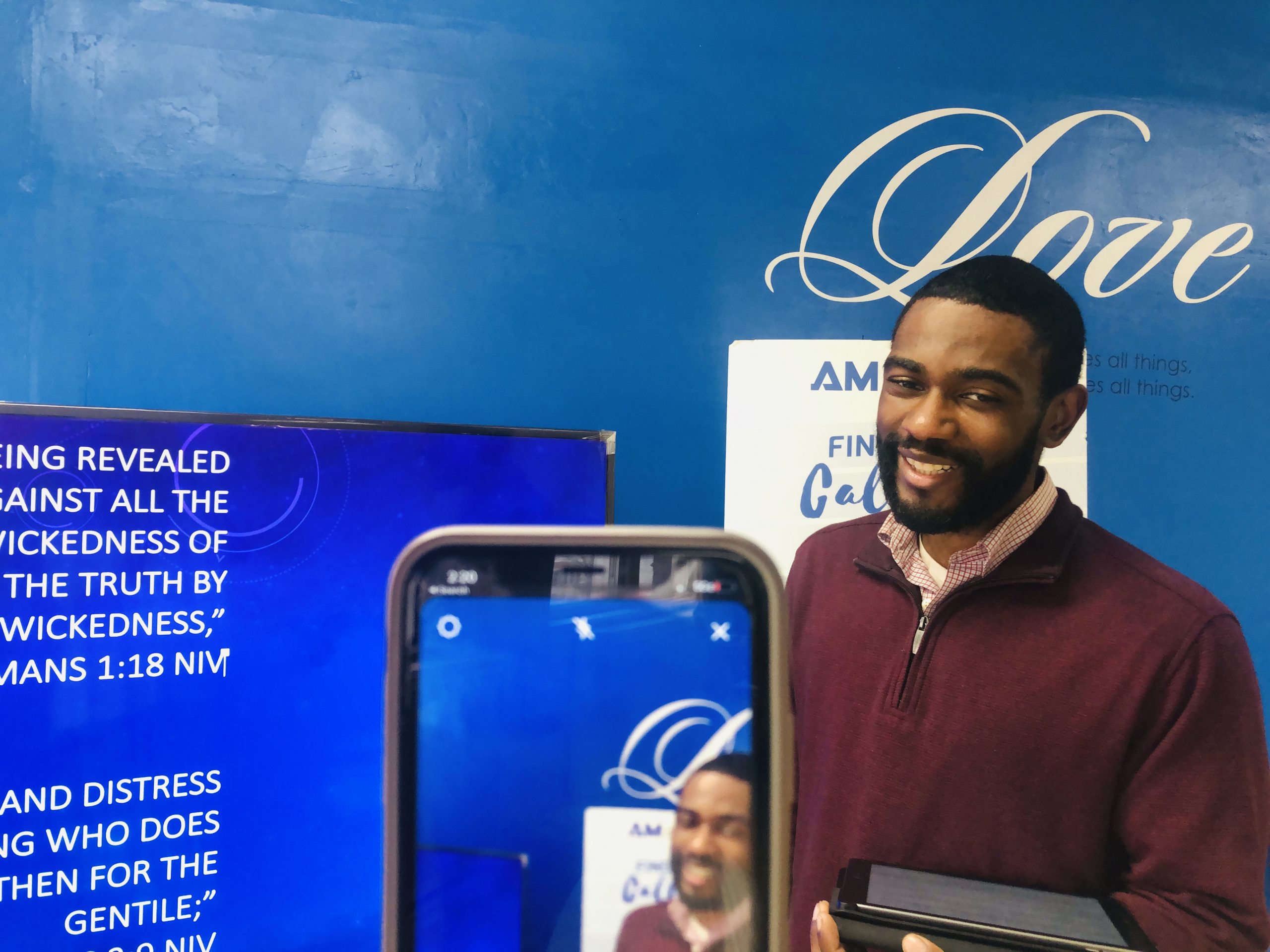 The AM social media team launched its live broadcast on Instagram this Sunday on Easter. The program was hosted by Pastor Michael Ford and was centered on the Book of Romans.
The AM social media team held a survey where they asked young people on the internet what they would like to study in the Bible. Most people said they wanted to study salvation. Therefore, this first broadcast featured an introduction to the book of Romans. The full Bible studies will take place during this week. However, this first video was a good start and practice for future videos.
The AM HQ prays that this can be a vessel to lead many people to Him. May God bless AM's social media plans.