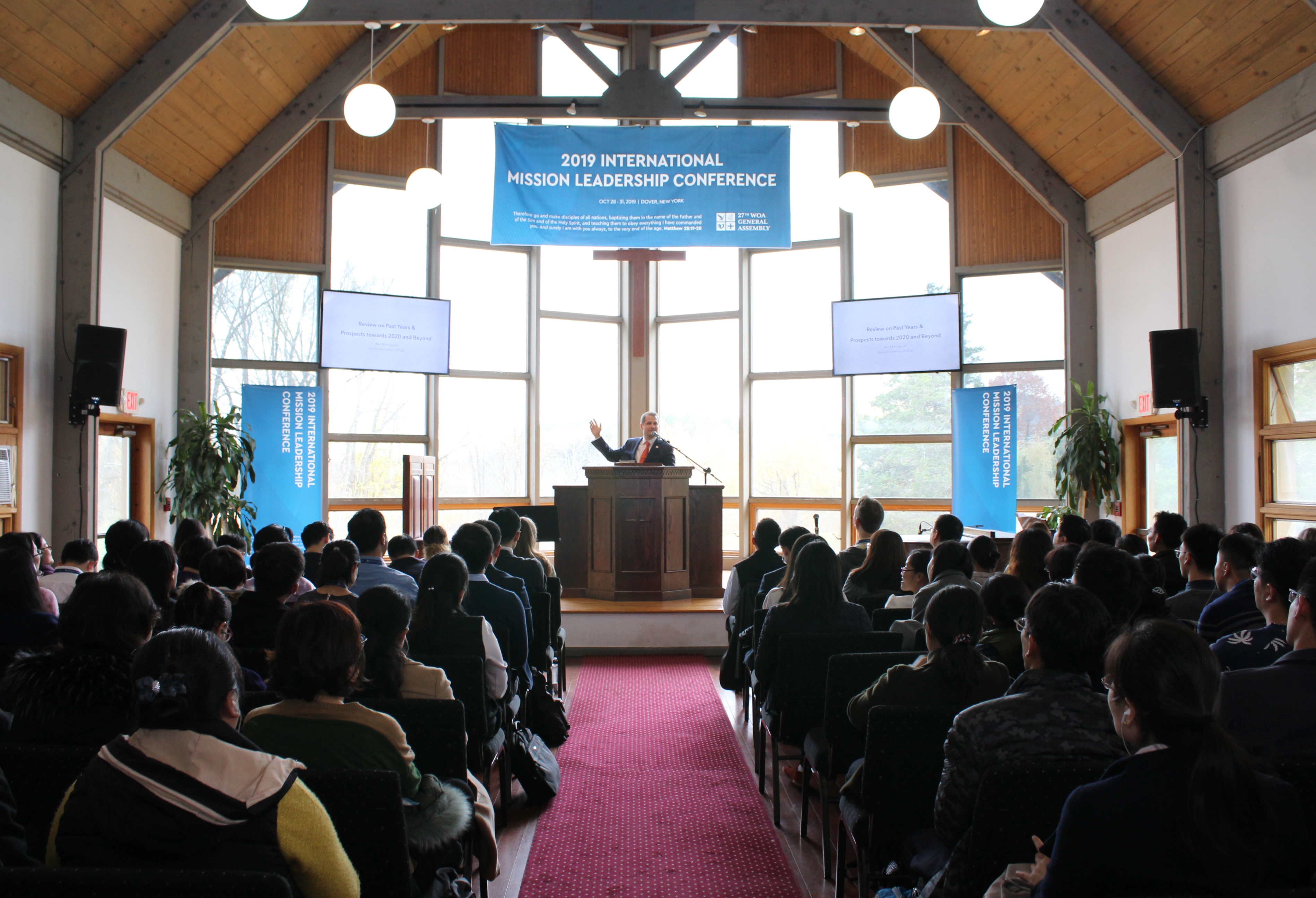 Major fellowships in North America held mission forum in New York after the General Assembly on October 31st. The meeting was with discussion over various topics such as discipleship, membership standard and mass evangelism for fellowships. The topics were brought to the table for the initial brainstorming and to delve into more details in future mission forum this year.
During the initial mission forum, the concept "to know God" was deeply delved into and leaders discussed how to contextualize the gospel through teaching chapter leadership on knowing who they are, and whom they are ministering to (To make Him known). They also discussed how chapters can train new teachers quicker and faster locally.
Fellowship's unique role of existence in the mission history was also mentioned during the forum. Emphasizing that the fellowship has been always the frontline of mission expansion as it has traits of flexibility, which leads to an easier mobilization of mission growth.
"How to effectively raise Bible teachers? How to teach the movement of the Gospel? How can we open more doorways of evangelism without losing the Biblical principles?" were set as topics for future forums.
The theme of next fellowship mission forum is "Discipleship: Different Approaches and Its Results."
There were discussions to open wider doors of evangelism for fellowship chapters in United States. Fellowships plan to spearhead the different approaches of evangelism model and implement to their mission field in order to review them again the coming January meeting.