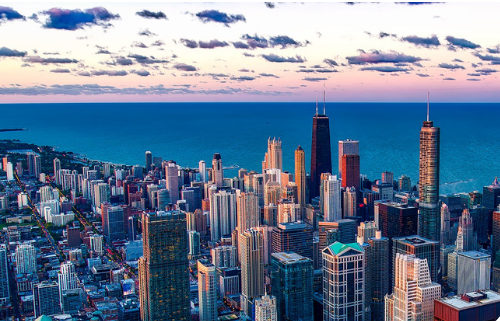 Apostolos Missions, a youth ministry for college students, is preparing the second week of August to settle in their new headquarters center in Chicago, IL.
The new ministry building is ready for use to hold diverse outreach programs and activities for students in college campuses in the vicinity.
On Saturday, August 31, the first youth retreat will be held before the school year begins. The aim is to gather students from the neighborhood, existing church attendees, and new people who are evangelized through gospel messages and events. The event will be held for one day with a theme from the book of Genesis chapters 1-2.
"AM is looking forward to starting powerfully and actively in Chicago," one leader shared. "Holding an event is a great opportunity to welcome people to the center for the purpose of listening to messages. We pray to find prepared co-workers and regular service attendees through this retreat."