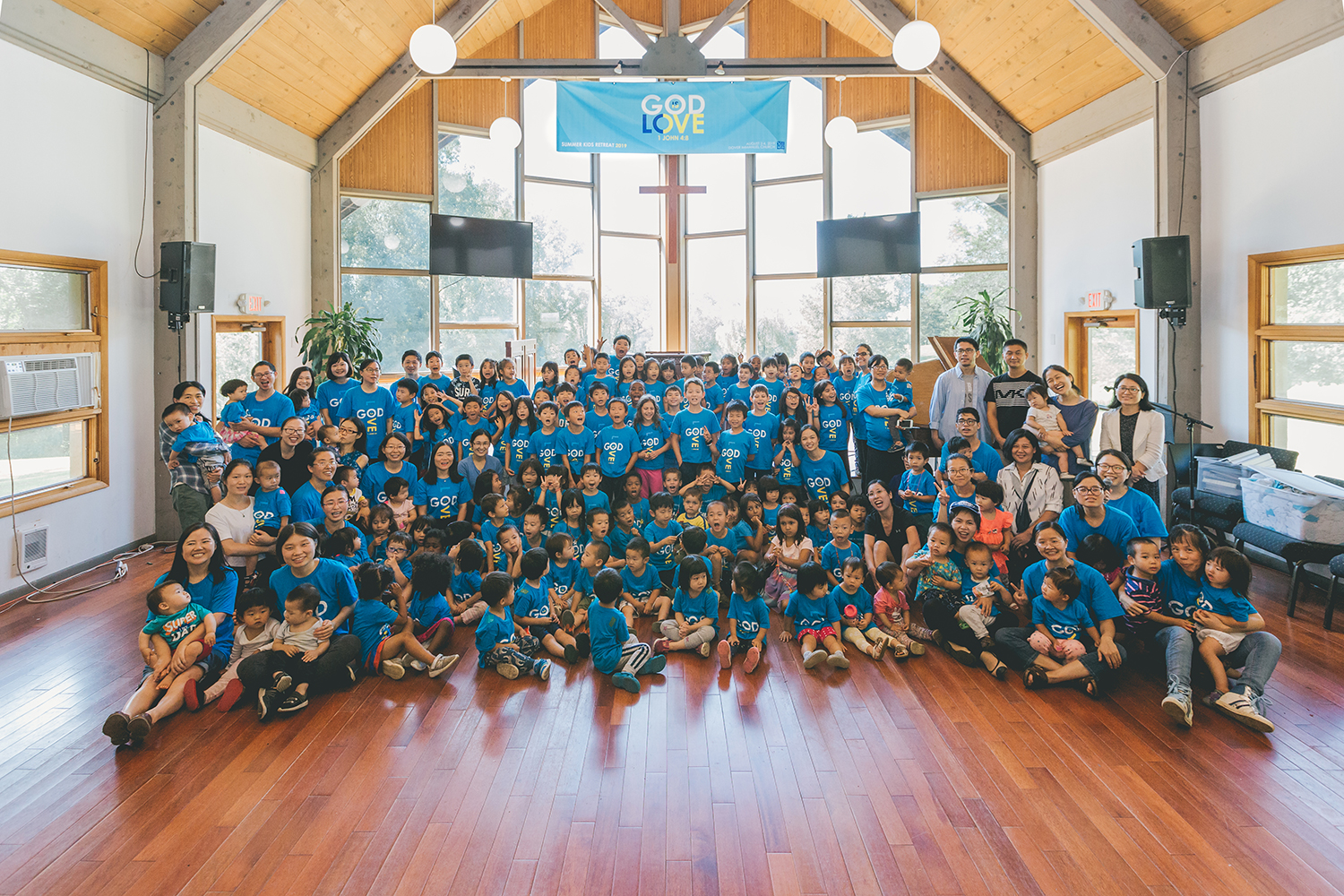 Immanuel Church in Dover finished the Summer Kids Retreat by the grace of God. Through the theme of 'God is love', children joined short lectures and fun programs to understand God's love deeply. The program was created to explain the law and love in a way children can compare and learn.
First, the program explained what the world would be like without the law of God. Children were led to imagine situations they would face if the world is in chaos without the gospel. The second-day program expounded the gospel deeply and how it would impact the world where we live. Children also had opportunities to know one another by participating in various fun activities. The final day of the program helped participants to experience God's love that was expressed through the gospel.
Olivet families and children had meaningful time of having fellowship and experiencing the gospel through the camp.