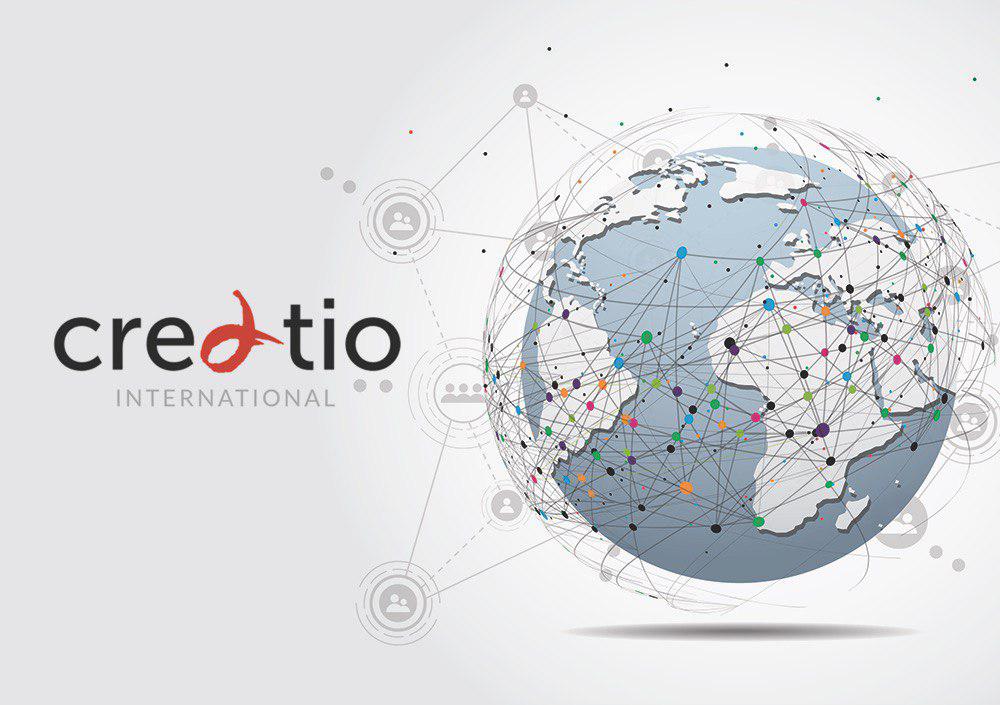 Creatio International held seven week Art & Design training program in Dover, New York for church artists and designers who serve in related areas of various ministries.
The course was designed to provide resourceful instructions and practice opportunities that are needed for participants in serving church and ministry. The program included practical subjects such as Photoshop, Illustrator, Web-coding and Online management techniques as well as diverse strategies to approach church ministries with refined art and designs.
"Art and Design is a powerful method of communicating the gospel that church proclaims to modern people. It adds a greater impact to evangelism ministries when they gain equipped artists and designers who assist this visual areas of the ministry," said Christy, the education director of the program.
Creatio continues to hold various training program to increase the number of art staff in local churches and ministries and also to upgrade their skills. It endeavors to produce godly designers and artists to bring cultural transformation through art and display the depth of the bible vividly.
The seven week program gave useful opportunity not only to US bound staff and art ministers but also to those who traveled to New York from countries of Southeast Asia to join the training. Creatio hopes to expand its training program to overseas to raise global artists and designers to serve churches in many countries.