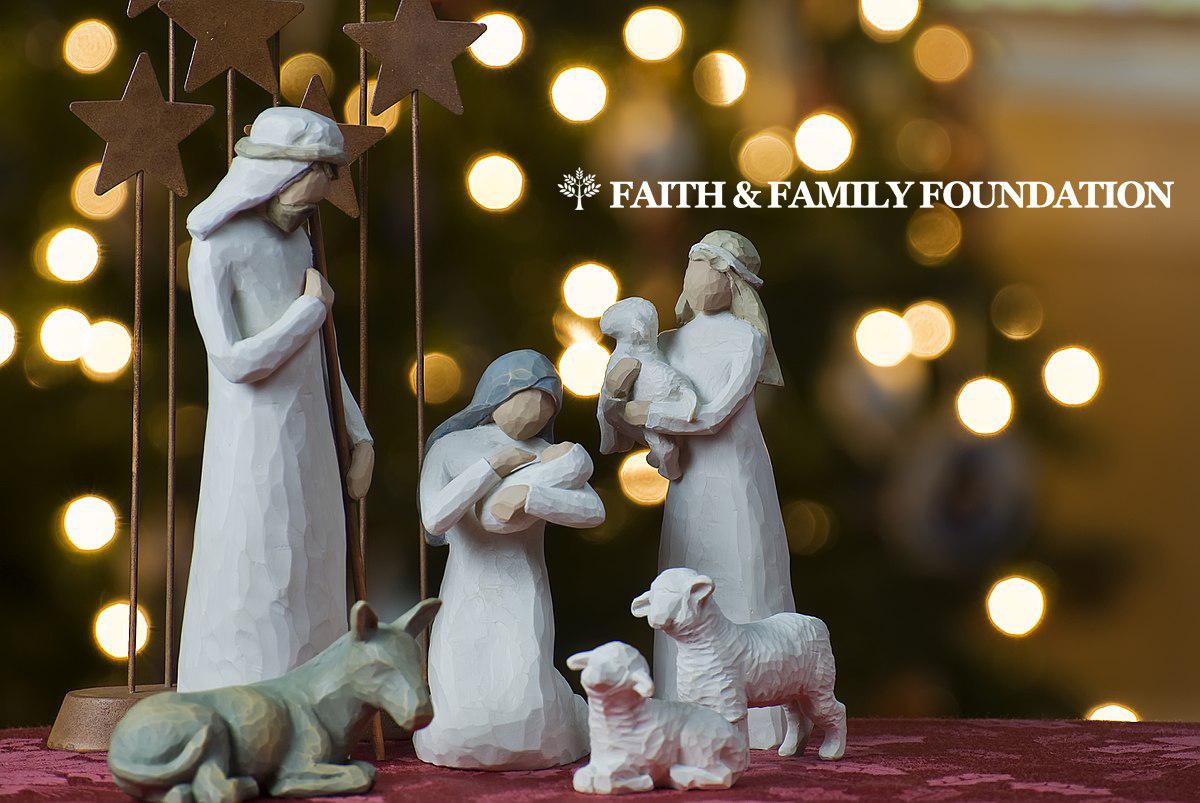 The Faith & Family Foundation in New York has presented the ongoing programs and activities they are using to collaborate with local churches and fellowship groups towards Christmas.
The organization has assigned staffs in US regions and churches to help families, newly-wed couples and singles who are preparing for marriage to hold special counseling sessions and lectures. In this time of year, Christian families can benefit from taking the time to reflect on and express their joy in Christ during the Christmas season.
The foundation is also providing resources for churches to guide children's program that cover the profound stories of Christmas. Children can learn and understand God's love that was displayed by the coming of His Son. Nativity plays and activities were encouraged for churches and fellowships so that they can create various ways to communicate the meaning of Christmas for all ages.
The Faith & Family Foundation continues to make efforts in expanding its chapters and staffs in different cities where Olivet Assembly churches exist. The Christmas season is significant in reminding all Church members how humbly the Lord came to this world to open up the new history, which is the key to peace and joy within the family.