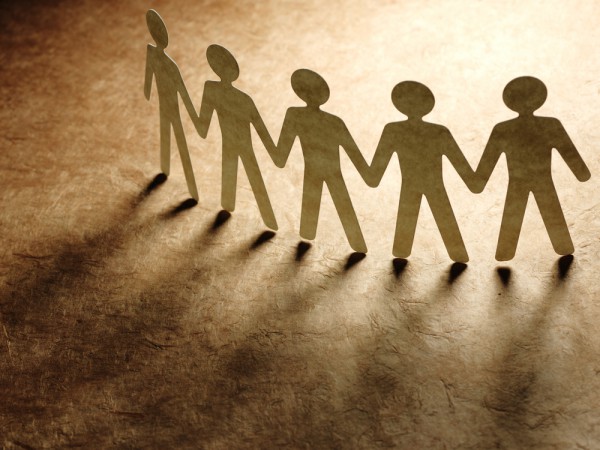 OA North America has organized a regular weekly meeting with Directors and Leaders from Para-Church organizations on Mondays. The first meeting began this Monday to share purpose and vision of the conference with a brief introduction of collaborative themes.
Partnering Para-Church Organizations with Olivet Assembly of USA include a diverse range of mission bodies that are specifically dedicated to different segments of the society. Families, Prayer groups, Youth, Seniors, and people of different careers require unique and specific ways of spiritual nurturing and care in Christian life. OA USA seeks to fill various needs of diverse people groups in the country by facilitating a partnership with numerous Para-Church organizations and strengthen churches on a holistic level.
The weekly meeting with key mission directors of organizations will help construct practical ways to launch many different programs that can reach a larger group of people in local church fields. Organizations shared reports and plans on U.S. bound fields and their goals of program expansion. At the first meeting, U.S. mission directors and representatives from Olivet Teen Mission, Apostolos Missions, Jubilee music, and Faith & Family presented their strategies to localize their vision.
The hope is to build closer collaboration and dialogue between Para-Churches and Churches in ministering a number of people from different ethnicities, ages, careers, and special contexts.